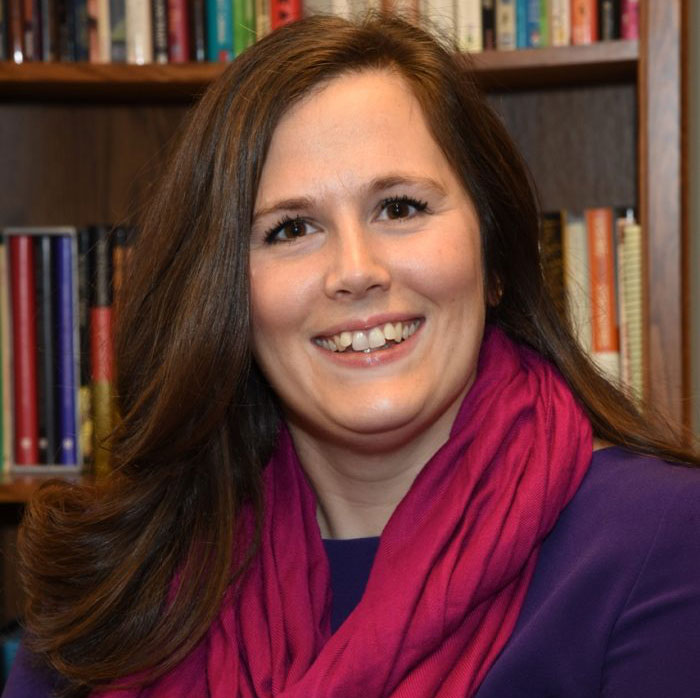 Dr. Lynda Laird
Youth Choir Conductor
Dr. Lynda Laird is currently in her 14th year of teaching music and currently serves as the music specialist at Holling Heights Elementary School in the Millard Public School District. She previously taught elementary and middle school music for Bellevue Public Schools. She directs the Holling Heights Elementary Choir and also leads an after school world drumming ensemble. She holds two levels of Orff-Schulwerk certification and delights in seeing children grow in musicianship through creativity and play.
Lynda received a Hixson-Lied Doctoral Fellowship and in 2016 earned her doctorate in Music Education at the University of Nebraska, Lincoln. While in residency at UNL, she taught undergraduate courses in elementary music education, choral music education, music and special education, and supervised field experiences for music education students.
She currently serves on the music team at Westwood Community Church in Omaha, NE. Lynda enjoys spending time with her husband, Todd and their three children who also love to sing and make music together! She is excited to join the Sing Omaha faculty, and looks forward to continuing to work with our students in Millard!